Custom Conveyor has been working with the flat glass industry for decades, and we understand its unique challenges. We are experienced in gentle, non-marking handling of wood and vinyl window and door components as well as handling complete units in packaging and warehouse operations.
Our specialty, however, is in handling waste glass from cutting, tempering, and other flat glass processes. Our unique glass breaking and conveying equipment can improve cutting table throughput, reduce operator fatigue, and minimize injury risk in your facility. These systems are tailored to work directly with your existing processing equipment. The breakers receive scrap glass from manual breakout tables or automated axis breakers and convert it into cullet which is easily transportable by our bulk conveying systems.
From a simple above-grade system for a single low-volume breakout table to a multi-line, plant-wide system that brings all of your waste glass to one centralized location, Custom Conveyor can design a cullet system to meet your specific needs.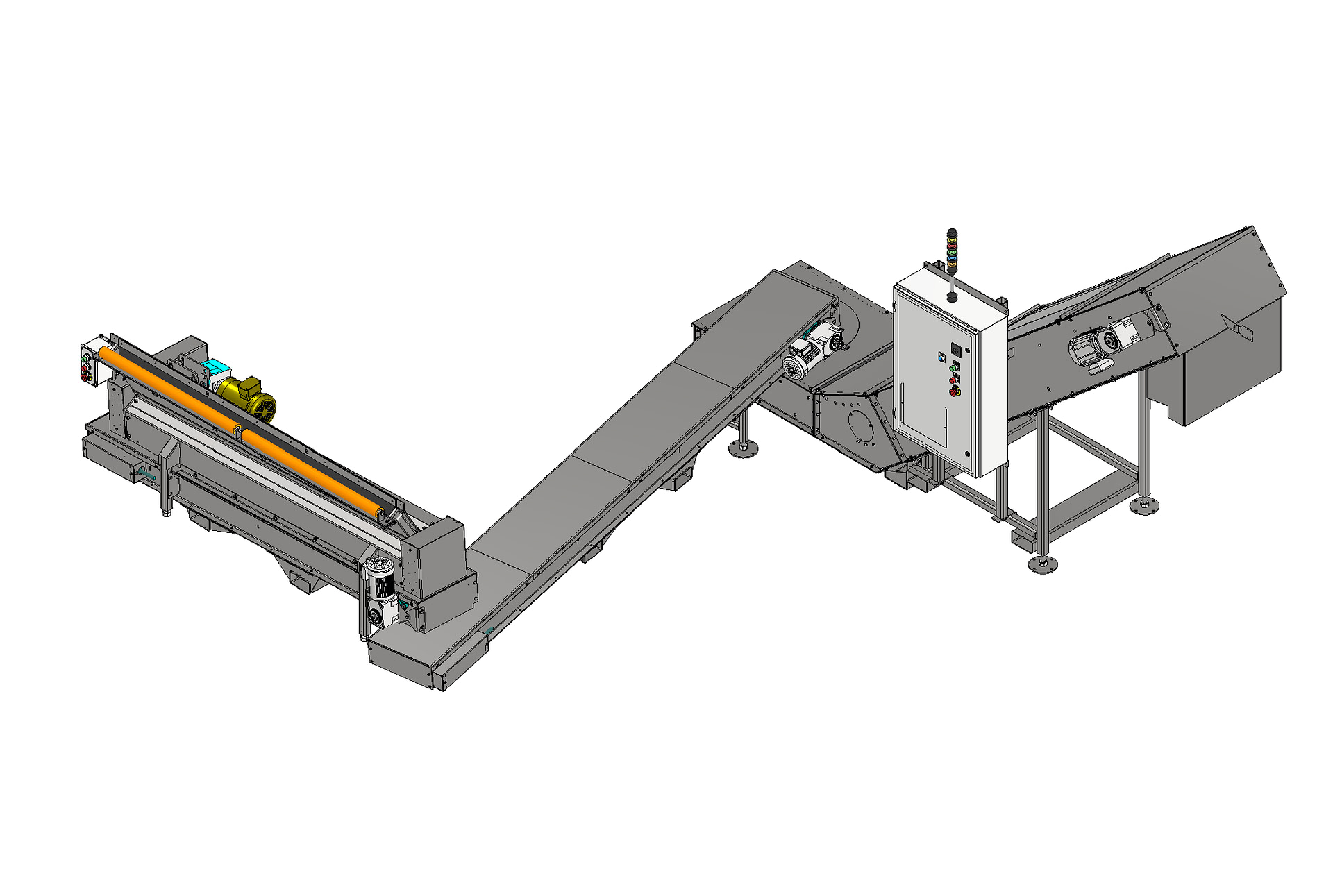 This above floor, single breaker, local cullet handling system...
Custom Conveyor Solutions
At Custom Conveyor, we work with your team from conceptualization to completed product to ensure that the solution we ship is the one that you need. We will examine your application, work with you to determine the best solution, then manufacture it to your specifications. The process is thorough and results in a quality piece of equipment.
Defining Your Need
If you are starting from a problem, and do not yet know how to solve it, we are here to help.
We will work with your engineering, maintenance, or operations staff to assess the needs of your process and develop an efficient solution that considers upstream and downstream process steps, as well as future growth plans.
Afterwards, we will then translate this into a comprehensive list of requirements, setting a clear path forward. Engineering A Solution
Whether you worked with us to help determine the need, or you already know what you are looking for, we will apply our engineering talent to outline a machine design that meets or exceeds your requirements. Our team will work with your decisionmakers to balance capability and cost for a truly custom-engineered solution. Delivering For You
Once we have a machine design locked in, we fabricate and assemble the solution in the same facility where it was designed. This tight integration gives us control over quality, and flexibility in our timelines.
During this assembly process, our engineers and fabricators work together to perform validation runs and real-world optimization tests while the design is still easily modified. All this ensures the product is ready to run when it hits your floor.
Contact Custom Conveyor today to find the solution you are looking for.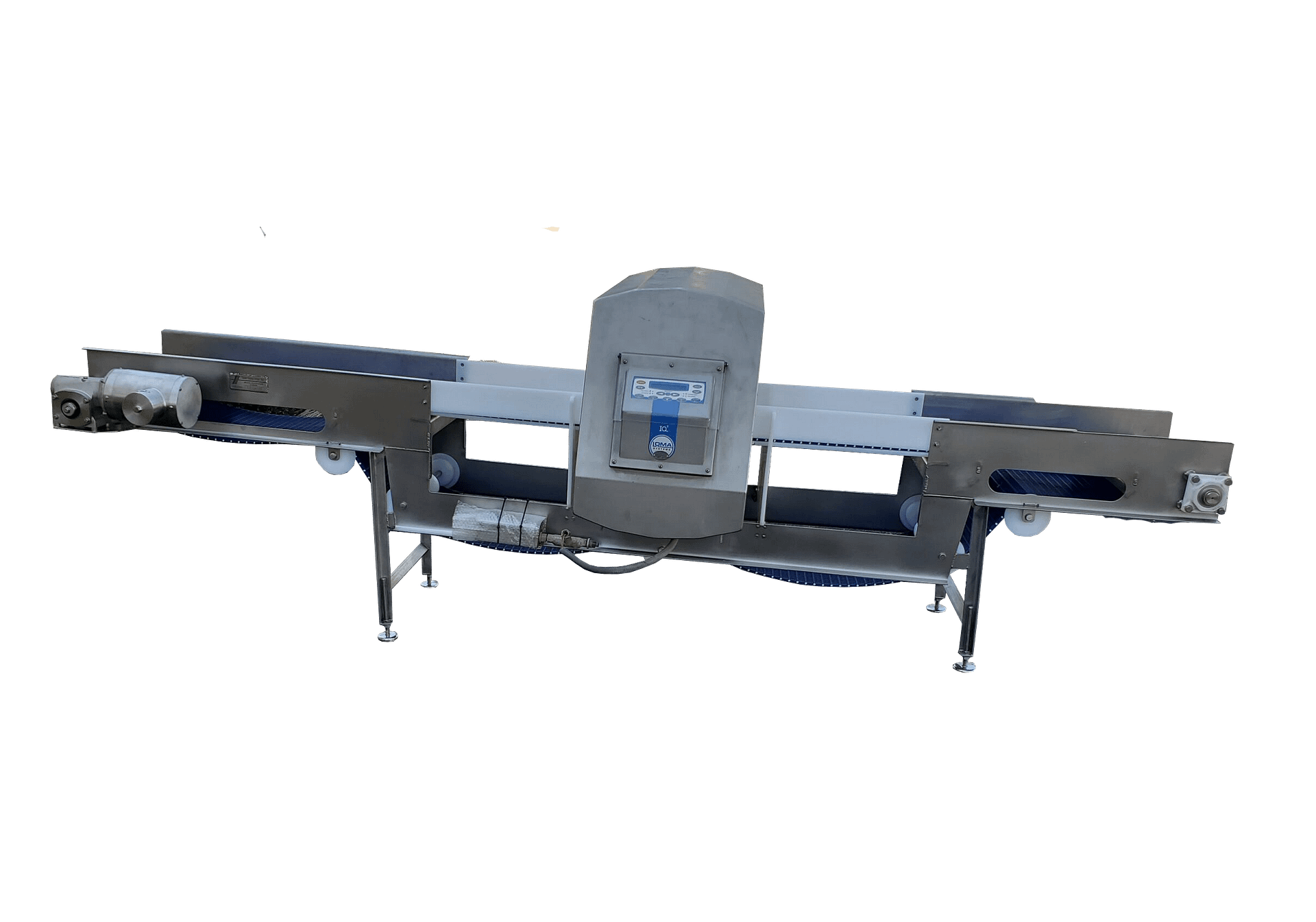 This conveyor was designed to incorporate the customers existing...