At Custom Conveyor, we work with your team from conceptualization to completed product to ensure that the solution we ship is the one that you need. We will examine your application, work with you to determine the best solution, then manufacture it to your specifications. The process is thorough and results in a quality piece of equipment.
Defining Your Need
If you are starting from a problem, and do not yet know how to solve it, we are here to help. We will work with your engineering, maintenance, or operations staff to assess the needs of your process and develop an efficient solution that considers upstream and downstream process steps, as well as future growth plans. We will then translate this into a comprehensive list of requirements, setting a clear path forward. Engineering A Solution
Whether you worked with us to help determine the need or already know what you are looking for, we will apply our engineering talent to outline a machine design that meets or exceeds your requirements. We will work with your decision makers to balance capability and cost for a truly custom engineered solution. Delivering For You
Once we have a machine design locked in, we fabricate and assemble the solution in the same facility where it was designed. This tight integration gives us control over quality, and flexibility in our timelines. Our engineers and fabricators work together to perform validation runs and real-world optimization tests while the design is still easily modified. All this ensures the product is ready to run when it hits your floor.
Contact Custom Conveyor today to find the solution you are looking for. Frequently Asked Questions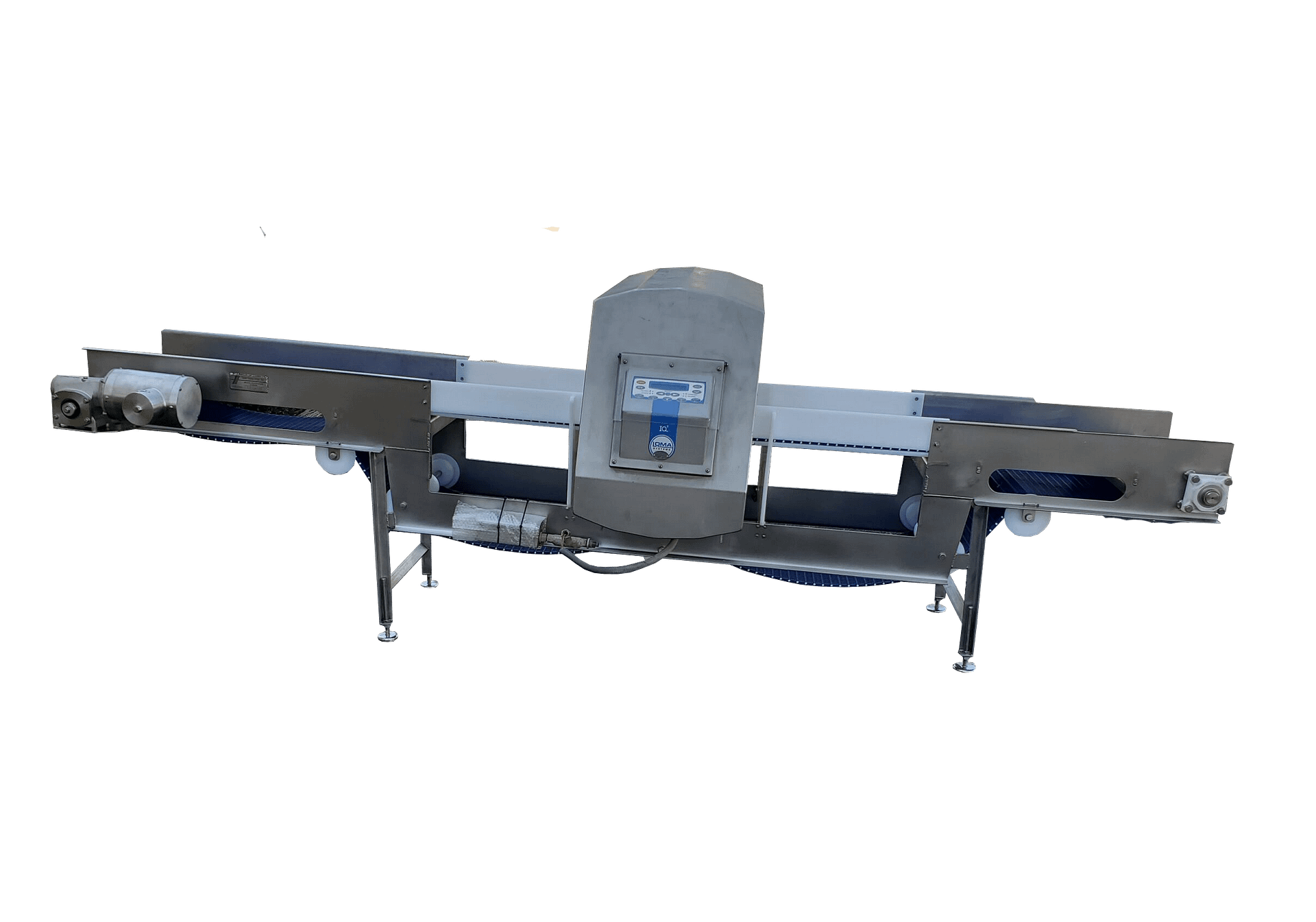 This conveyor was designed to incorporate the customers existing...